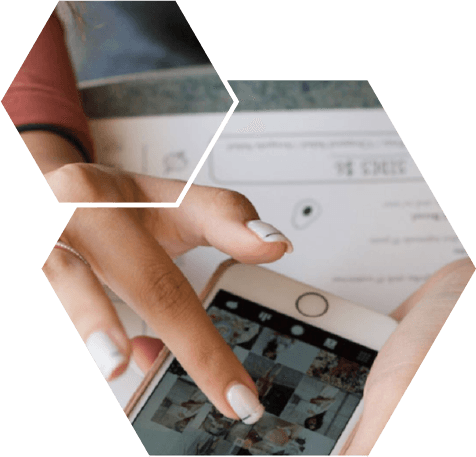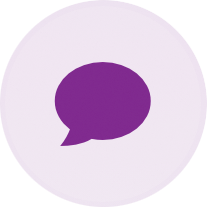 Social Media Strategy & Community Management
E

Keeping current with latest trends & tactics
E

Weekly meetings with client team
E

Editorial Content Strategy: Planning + Execution
E

Visual content support, as needed
E

Daily Community Monitoring and Engagement
E

Monthly and/or Quarterly Campaign Management: Research, Strategy, Ideas, & Execution
E

Engage with fans and support patron acquisition
E

Growth Hacking = More Likes + Followers
E

Optimization of Multimedia Content per Channel
E

Detailed monthly strategy and performance reports
E

Attend on-site + off-site events
E

Boosting Content with Paid Social Ads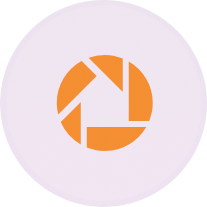 Content Creation + Custom Social Media Imagery
Our goal is to create imagery for your brand whose customers love Instagram! We will create an incredible visual aesthetic, perfect for growing your social media accounts and attracting your target audience.
E

Branded Imagery Strategy – mockups and guidelines for capturing on-brand visuals
E

A Suite of Original Brand Photos, pursuant to what is possible within your production budget, reflecting your brand imagery strategy, including:
E

Website imagery including shots optimized for various banner ads.
E

Social media profile and banner images.
E

Short video clips (15 seconds or less) + boomerangs. for Instagram
E

Modern Product lifestyle shots.
E

Instagram-worthy content, conveying the brand in a way that is desirable to your ideal customer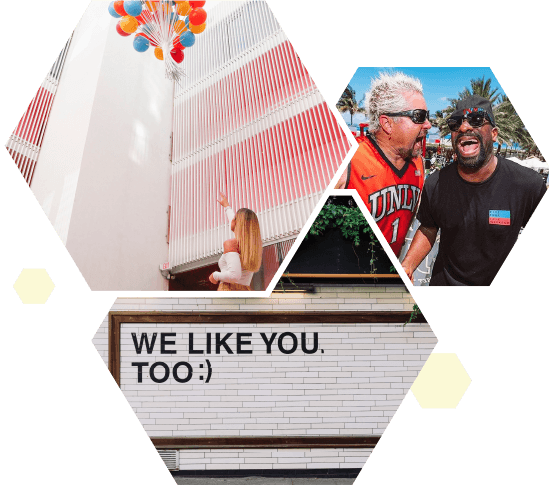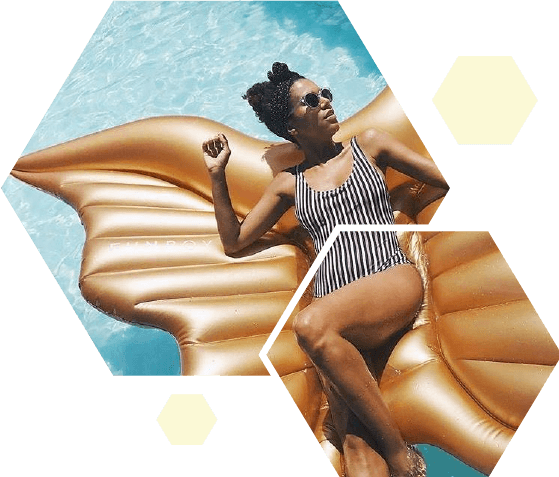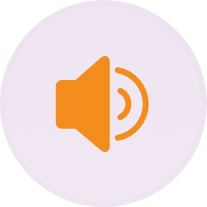 Social Media Influencer Campaign
Aligning your brand with partners & influencers from different spheres can encourage consumers to come to your brand with a fresh perspective and allow us to reach your audience in smart, efficient ways.
We will recommend qualified, on-brand influencers and brand partnerships who will promote your business on their websites, blogs and social media sites; if there are fees associated we will negotiate the terms and deliverables.
Our goal is to curate a fanbase of taste makers that can help us tell the story of what your brand and business is all about.
What Can We Do For Your Brand?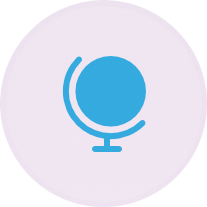 PR & Communication Strategy
Long term, public relations is an investment in the brand and the visibility that results in increased recognition and reputation.

Summary of Services:
E

Provide a comprehensive public relations plan your desired market, inclusive of earned and paid editorial opportunities and suggested brand partnerships.
E

Secure local and national press placements.
E

Increase brand awareness through strategic press placements.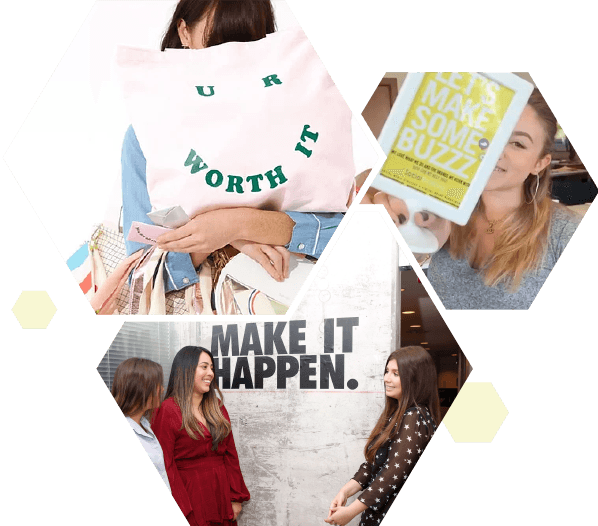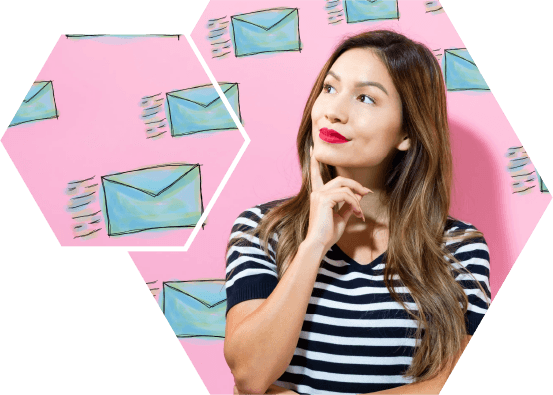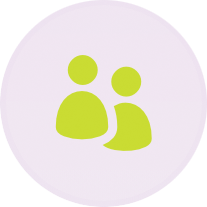 E

By targeting your database of new and existing relationships with valuable messaging, this will keep your brand top of mind for increased conversions and referrals. Our team can handle every element from design, copy, and execution.
E

Blogging enables you to reach the billions of people that use the Internet and can help you promote yourself or your business. Blogging works as a method for attracting an audience because it provides something of value to them before asking for anything in return.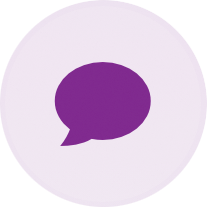 Social Media & Digital Marketing Consulting
E

Consulting on creative ideation and mechanics of a cohesive digital and social media based strategy for key performance indicators: Instagram followers, web traffic, influencer & brand partnerships.
E

Consulting on Content Strategy - feedback on any copy, design, aesthetics, and campaign recommendations.
E

Consulting on coordination and execution of Facebook + Instagram Live as needed.
E

Recommend and contribute to ideation of any campaigns.
E

Bi-weekly In Person Mtgs or Video Calls.
E

Dedicated Slack or WhatsApp channel with our team.
E

Consulting on strategy and management of Social Media Ad's including creative and budget.
E

Keeping current with latest trends & tactics.
E

Extension of your e-Marketing Team.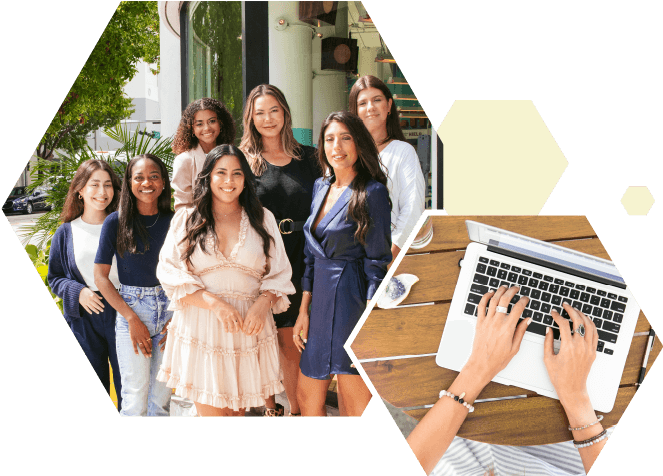 We know the market and how to connect with your audience.
We are ready for the challenge.