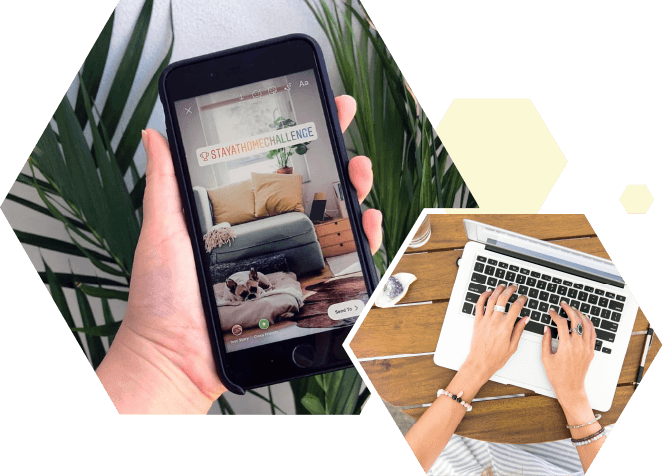 We provide
Creative
Marketing Services.
What exactly does that mean? We're talking Social Media,
Influencers, Content & Communication.
This strategy is a critical and unique piece in your marketing plan that can help you break through the clutter, stand out from your competition, grow super fans, drive sales, and build brand loyalty.
Our goal is to cultivate a community around you by creating and sharing quality content, maintaining brand integrity, and listening to your audience so we can tell your story in the most creative light possible and move your brand & business forward.
Founded in 2011, we are a boutique agency made up of pop-culture junkies with a passion for marketing and all things social with capabilities in English, Spanish, & French and offices + teams in Miami, Los Angeles, Chicago, and New York.
We have the same resources of a large agency with the ability to provide detailed attention to our clients for a true partnership.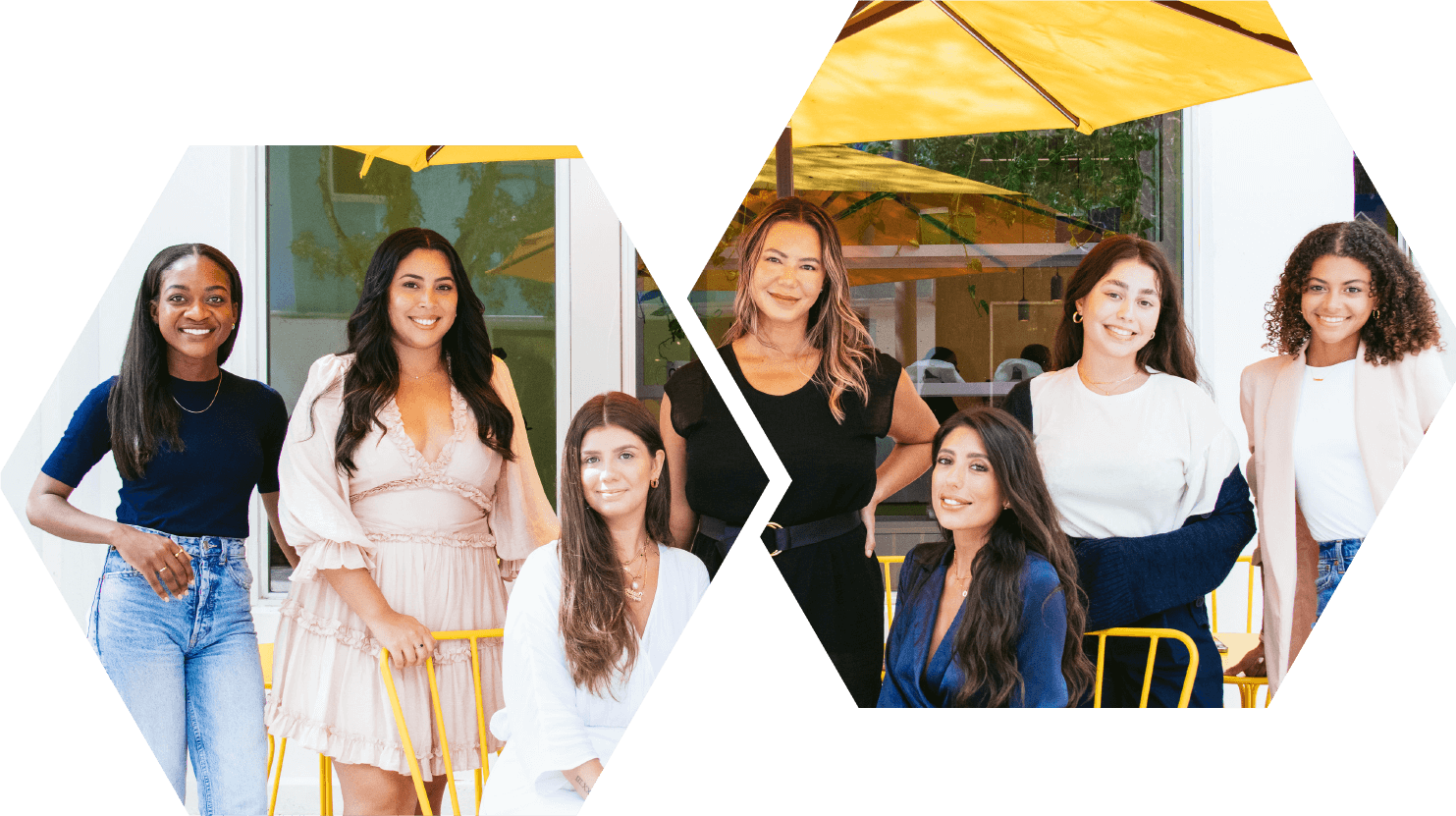 THE BOUTIQUE MODEL SERVES BUSINESSES BETTER.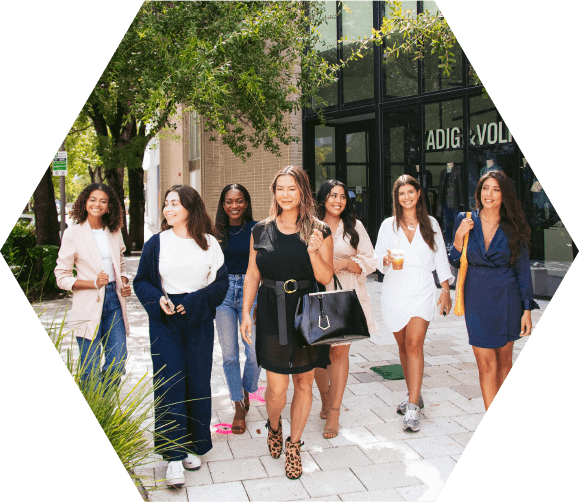 We specialize in working with on-trend lifestyle brands, special events and luxury brands. It's an authentic familiarity in which we are able to connect with your target audience to make them feel at home.
Our approach maintains the highest level of brand integrity with a sense of still being accessible, even if the reality is merely aspirational.
We will effectively connect with your desired audience and get them excited and inspired!