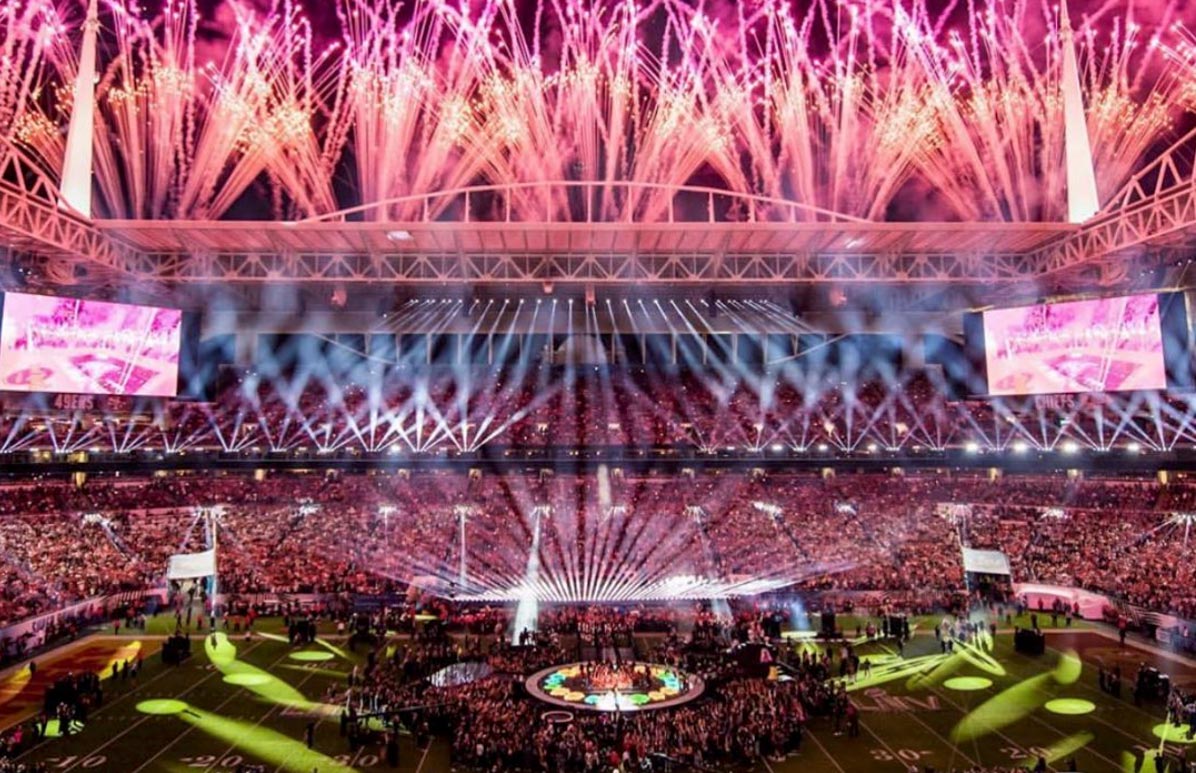 NFL & Miami Super Bowl Host Committee LIV
The Super Bowl is the annual championship game of the NFL and is the most watched television event in the United States and draws hundreds of thousands of visitors to the host city. Super Bowl LIV was hosted in the beautiful city of Miami, that also holds the record for hosting the most Super Bowls to date. The Miami Super Bowl Host Committee brings the community together to make the Super Bowl a historic experience for both visitors and locals across South Florida which includes the Social Media Command Center (SMCC) – an important and reliable digital strategy & resource for information and updates about events in Miami during the week of Super Bowl LIV.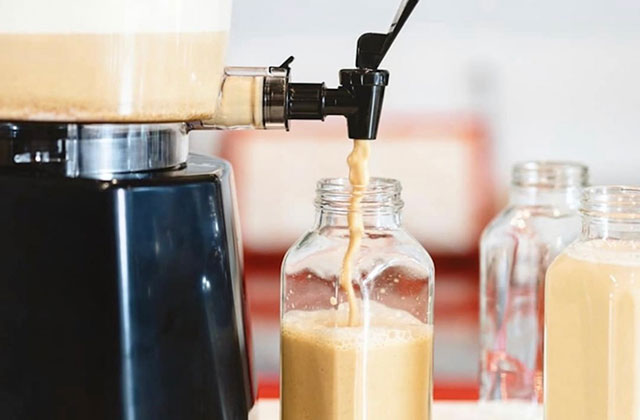 The Nutramilk
The world's first appliance designed specifically for creating delicious, healthy milks and butters from virtually any type of nut or seed.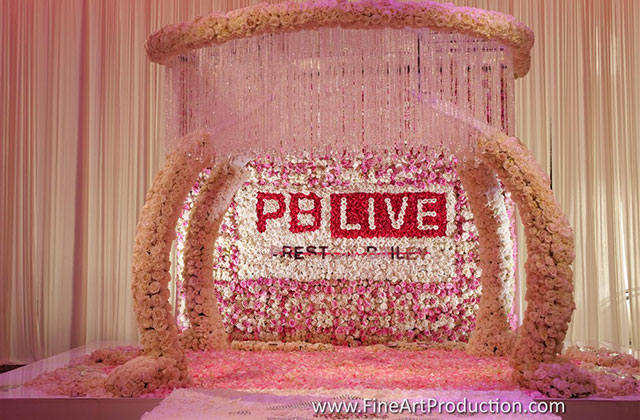 Preston Bailey PB Live 2019
PB Live is designed to educate industry professionals in everything needed to plan and design a successful event from start to finish under the guidance of Preston Bailey and top industry professionals.
Re-branding marketing campaign establishes product line distribution with one of the largest natural food stores in the US and partners with the largest online retailer in the world.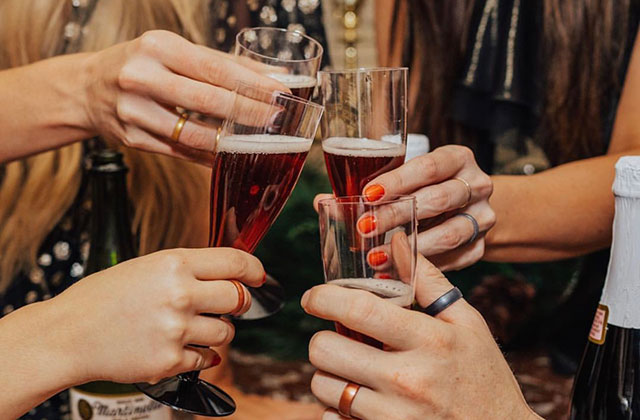 Focused on balancing commitment and comfort without sacrificing a ring you love wearing and showing off.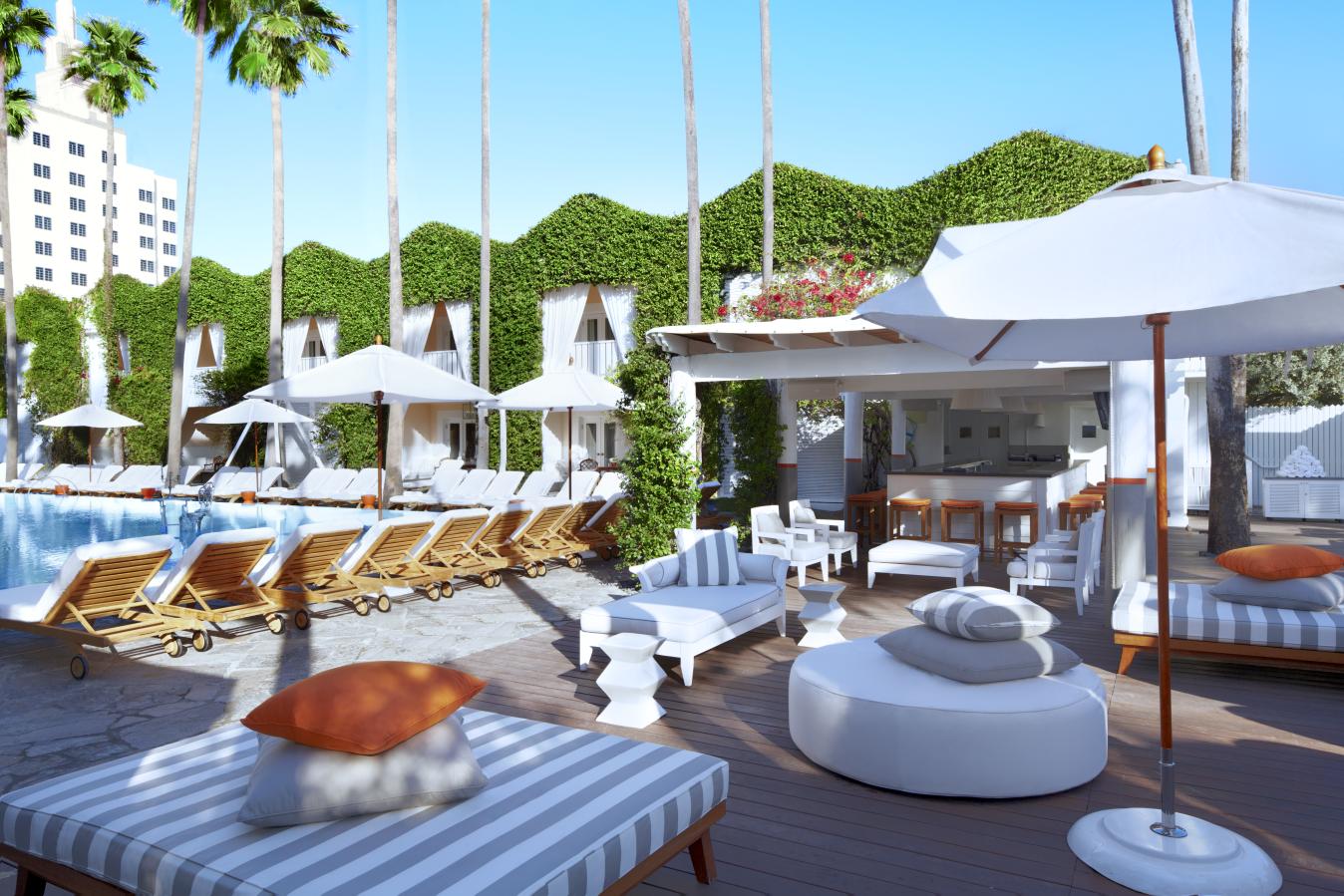 Delano Beach Club
Luxury hotel property establishes venue within as a top Day club and destination for both domestic and international travelers, improves brand visibility, and connects with fans remotely building brand advocates across the globe .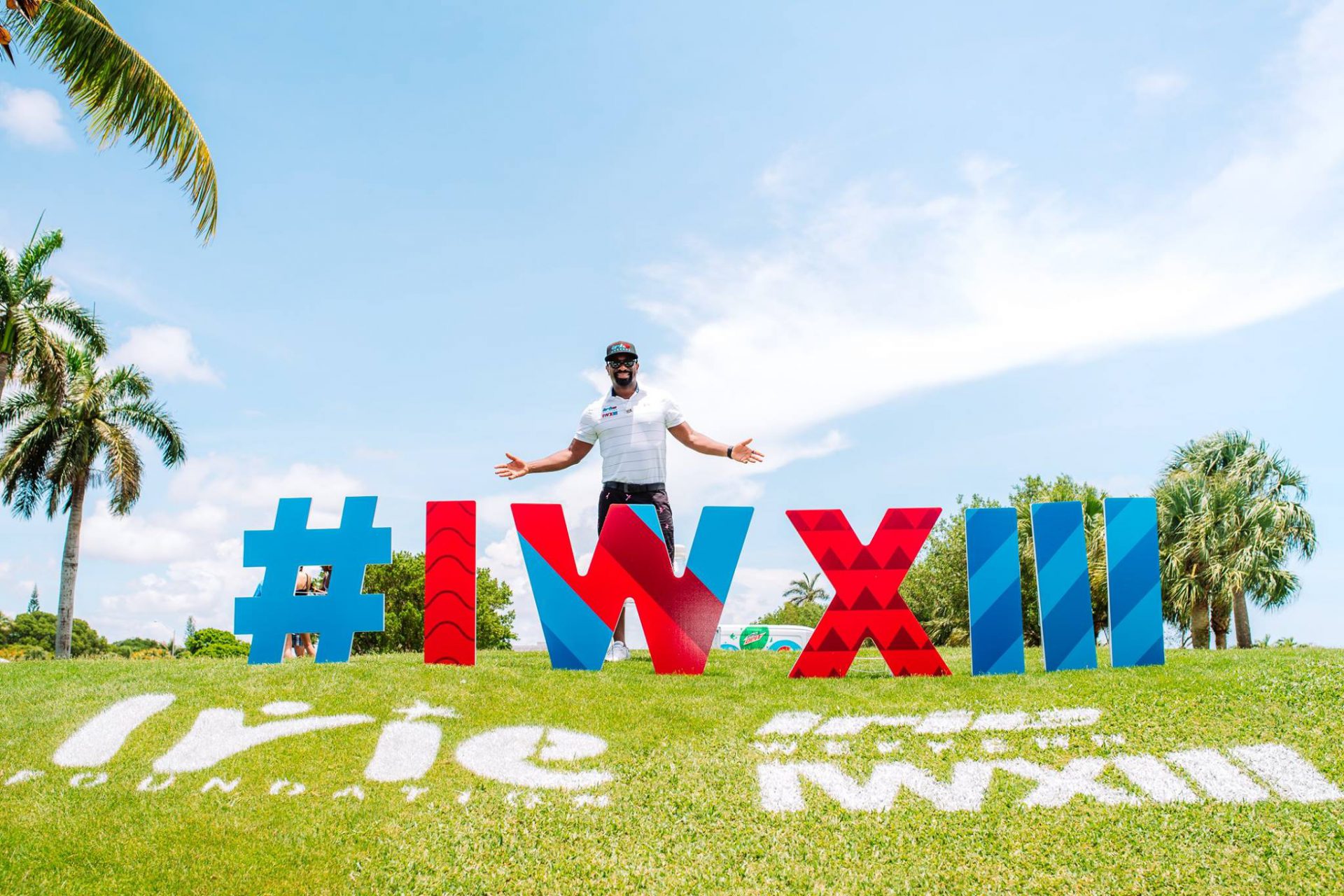 Dj Iries's Irie weekend charity event
One of South Florida's most buzz worthy and highly anticipated star-studded, non-stop weekend of festivities benefiting the Irie Foundation generating over $600k in sponsorship & ticket sales.