Hello, we're socialthinkking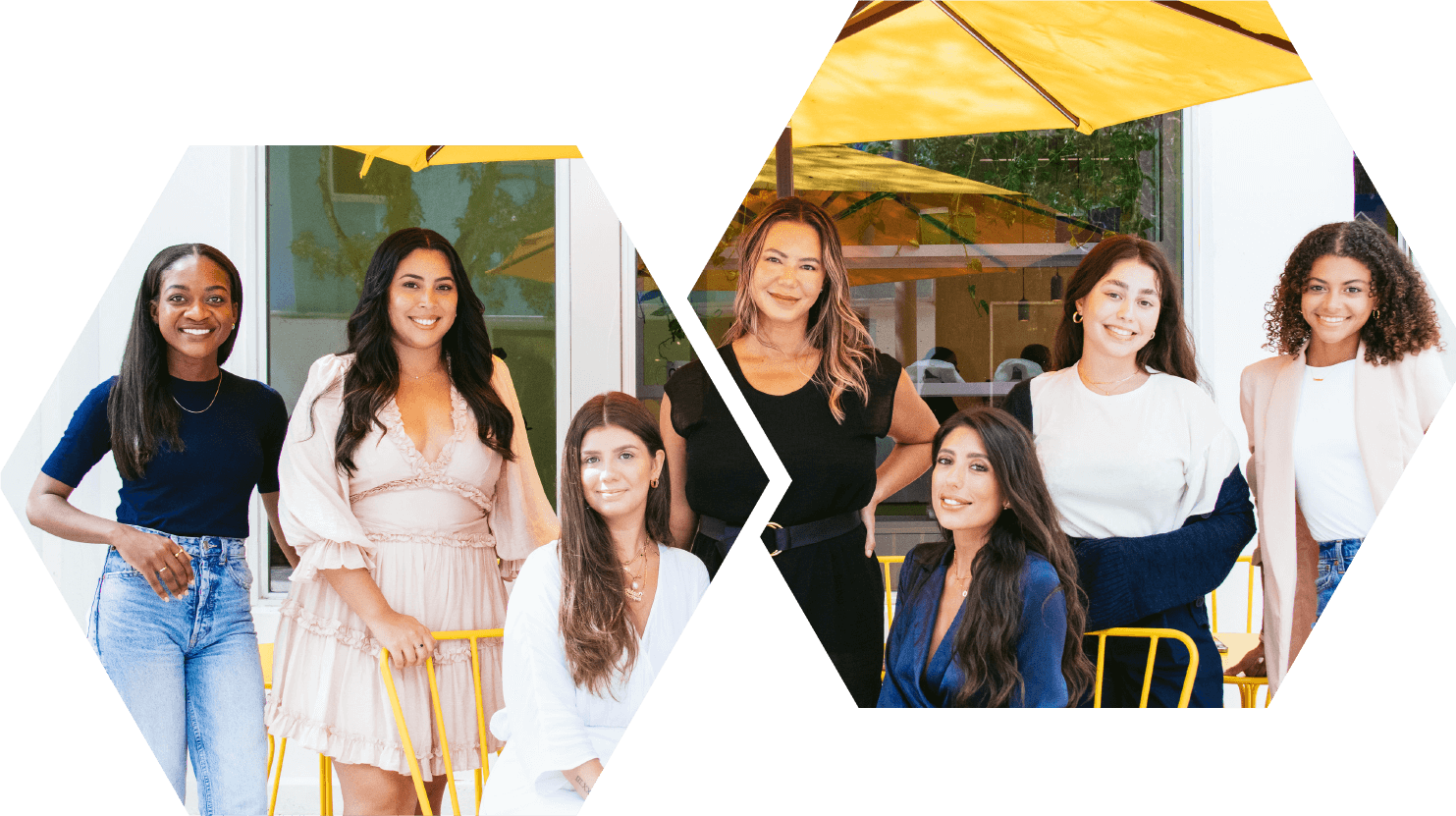 we love what we do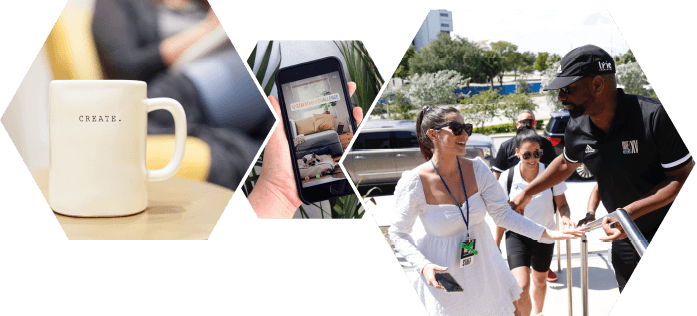 and the brands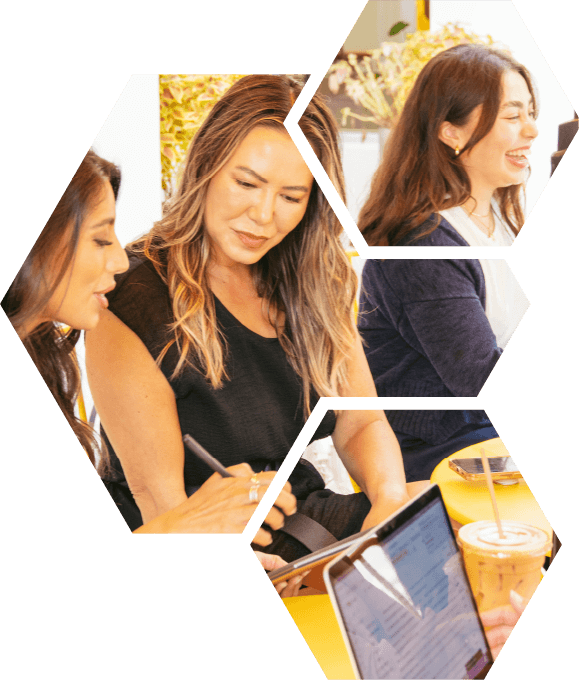 How can we help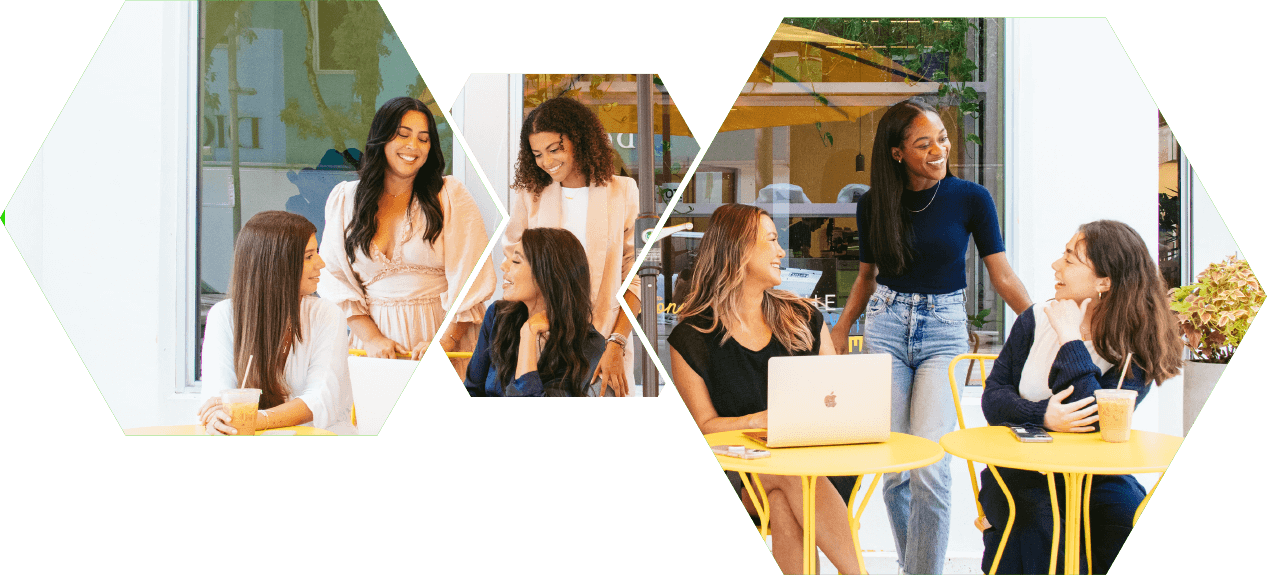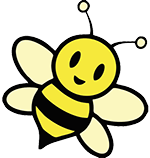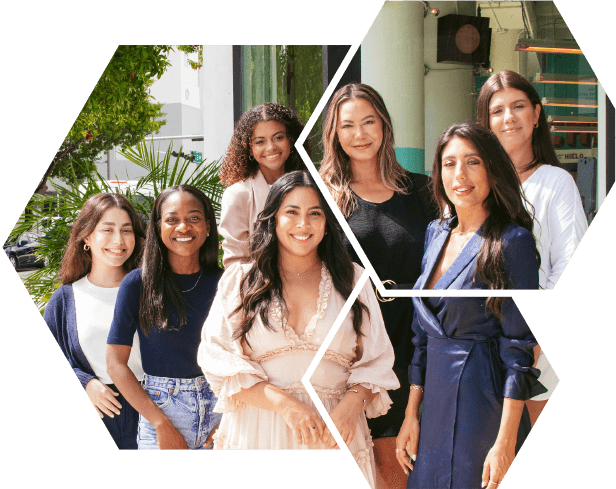 so·cial
[soh-shuhl] adj. Seeking or enjoying the companionship of others; friendly; sociable; gregarious.
Founded in 2011, we are a boutique agency made up of pop-culture junkies with a passion for marketing and all things social.
Our goal is to cultivate a community around your brand by creating and sharing quality content, maintaining brand integrity, and listening to your audience so we can tell your story in the most creative light possible.
We have the same resources of a large agency yet with the unique ability to provide detailed attention to our clients. We specialize in working with on-trend consumer brands, lifestyle, and luxury.
Ok, just kidding! But we can make you cool, relevant and popular with your target audience. How will we do this? By sharing the story of your brand in the most creative light possible. Our goal is to create and share worthy campaigns that will get some buzz going and keep your brand socially relevant.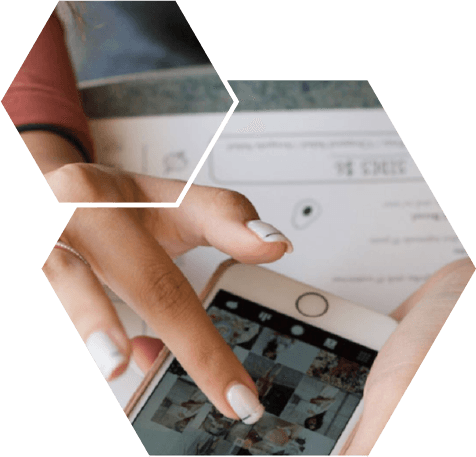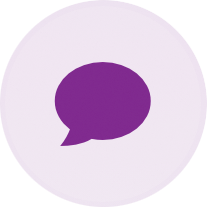 Social Media Marketing
Create strategic and share worthy campaigns to tell the story behind your brand.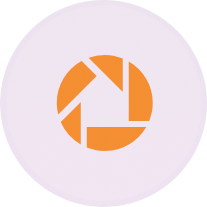 Content Creation
Create high-quality imagery that appeals to your target demographic.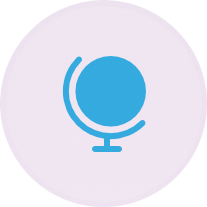 Public Relations
Comprehensive PR plan to increase recognition and reputation.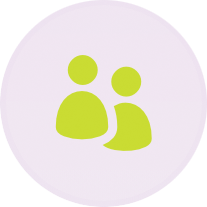 Community Management
Daily community monitoring and engagement.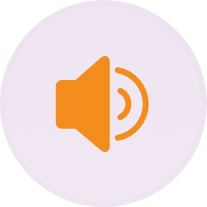 Influencer Marketing
Align your brand with partners & influencers who will help promote it.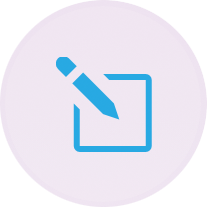 Digital Strategies
Consult on creative ideation and mechanics for a cohesive digital strategy. 

Social Media Advertising
Consult on strategy & management of Social Media Ads, including creative & budget.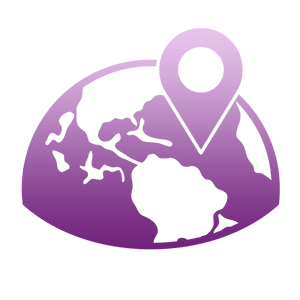 People are on social media; half the planet!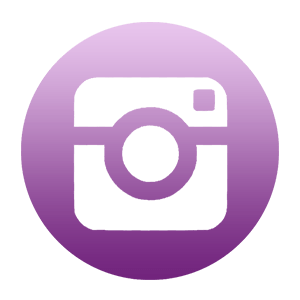 Stories get uploaded every minute to Instagram.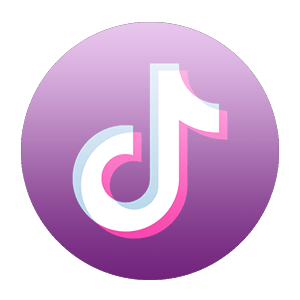 Downloads of TikTok. The #1 downloaded app in 2020.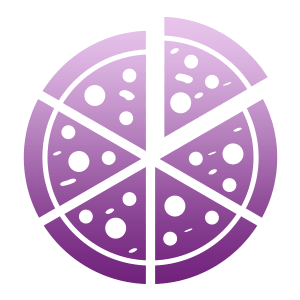 Pizzas, still the most instagrammed food.
"The Social Thinkking team has single handedly elevated my social media presence and engagement by leaps and bounds, they got who I am and were able to communicate my message effectively, they are the ultimate professionals in a space filled with amateurs"
Roy Assad
COO at Muses & Visionaries Magazine
"We have been a client for over 4 years. The team is very professional, upbeat and always coming up with innovative ways to make us shine. Social Thinkking goes out of the way to accommodate our requests and they always make our vision come to life. They have all resources we need under one roof, which makes my job easier."
Stephanie Brito
Sales and Marketing Director at Gem Spring Water
"Working with Social Thinkking for close to five years has been nothing but a pleasure. Jennifer and her team are beyond professional, reliable and knowledgeable about all facets of social media." 
Lia Shahrabeni
Director of Nightlife Marketing & Special Events at Delano Hotel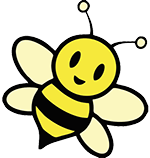 Buzzworthy marketing straight to your inbox