Growing Social Media Audiences
Deliver added value to event sponsors and partners with exposure on social media by creating engaging campaigns to drive consumer awareness along with ticket sales.
Starting with new accounts and zero fan base, we successfully achieved campaign goals and continue to grow at an incredible pace due to our coordinated strategy, engaging content, personified branding, and brand advocates we have developed relationships with. All of this has been done organically, without any advertising budget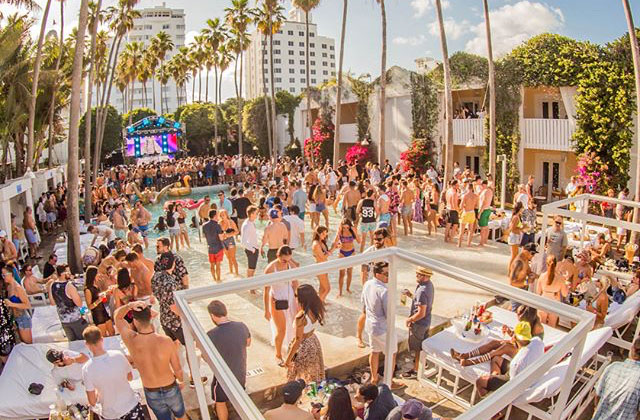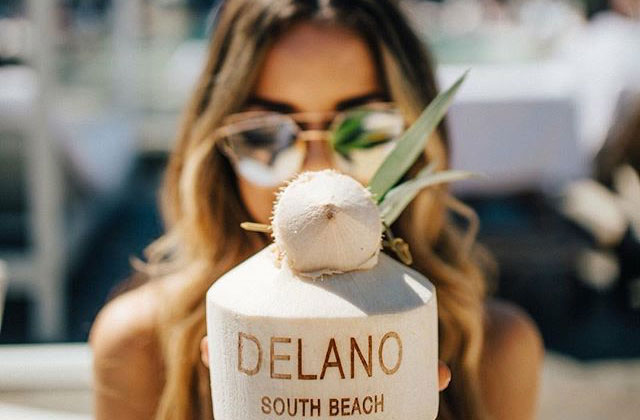 Instagram:
10% monthly growth rate in fans with an average rate of post engagement at 3.5%
Twitter:
Organic growth of 151% every 6 months with 82.6% of users as Engaged.
Facebook:

Monthly Organic growth averaging 11% increase with 20% of fans talking about it (industry standard 10%)