Sponsor Value & Ticket Sales
Deliver added value to event sponsors and partners with exposure on social media by creating engaging campaigns to drive consumer awareness along with ticket sales.
2 Sold Out Events: Gala & Golf Tournament
Exceeded ticket sales goal for other events by 25% ($10k sold)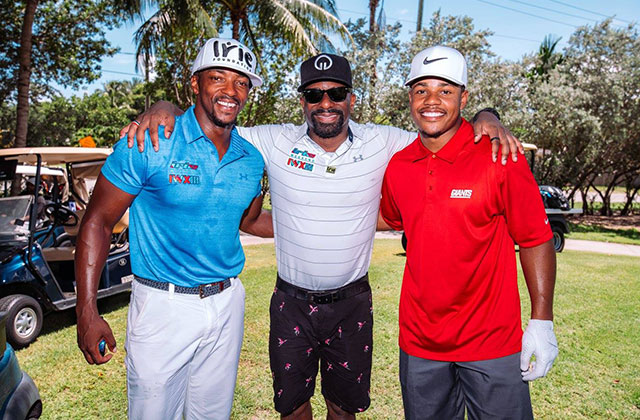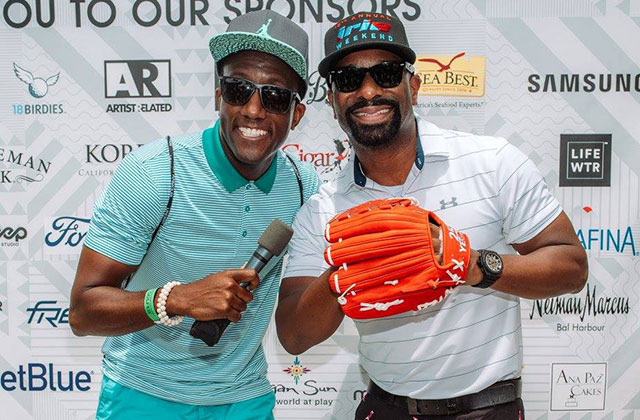 Increased Instagram Followers by 25% in 45 days.
Fulfilled over 25 Social Media Giveaways for Sponsors.
Over 600 Million Social Media Impressions in 45 days.
Placed Top Influencer Engagement with Sponsors including Kevin Hart, T.I., Shemar Moore, Nelly, Irie, Montana Tucker, Scott Disick, and Christin Milian,