Successfully transitioned the brand aesthetic to be more fashion forward, on trend with pop culture and relevant to a bigger audience.
We were able to drive a bigger sense of community for the brand on social media, increase sales, drive more website traffic, inspire more user generated content, bring on more influencers, and grow their fan base.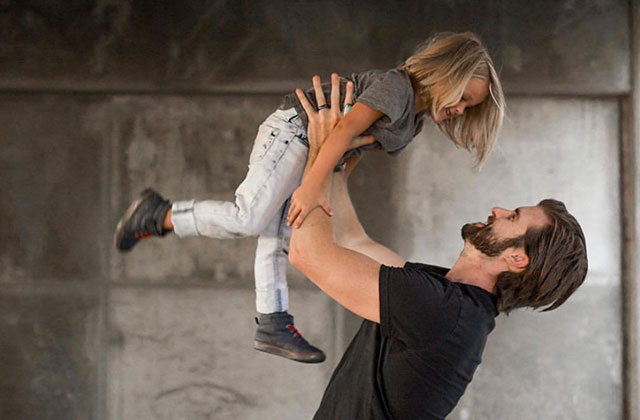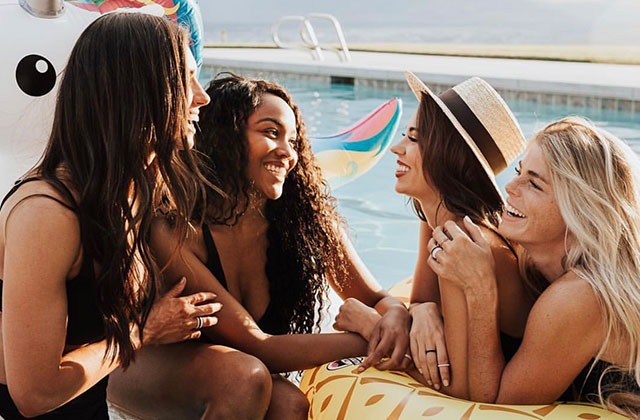 Incorporated and executed a successful user generated campaign #goenso which resulted in hundreds of submissions weekly.
Instagram:

Grew Instagram following by 185.3%, reaching over 88.8k followers.
Facebook:

Reached 281.5k followers on Facebook, with 465.8 million impressions.