Develop a plan to effectively manage and execute the Social Media Command Center (SMCC) on behalf of the NFL and Miami Super Bowl Host Committee and serve as their Official Social Media Partner for the Super Bowl LIV.
Leverage our team and existing relationships to recruit a group of professionals, as well as students majoring in communications, with a passion for social media to support the SMCC in community management and listening tactics.
Develop a carefully crafted FAQ document which they will use to provide real-time responses on various NFL approved social media channels, to questions from local residents, visiting fans or any other individuals searching for information while enhancing fan engagement, positive sentiment and rally the community to attend events.
Effectively create content to tell the story through social media on the excitement, fun, and community impact of the NFL and Host Committee events and activations.
Successfully staffed a team of 40 communication professionals and students to work in the SMCC throughout a 14-day period.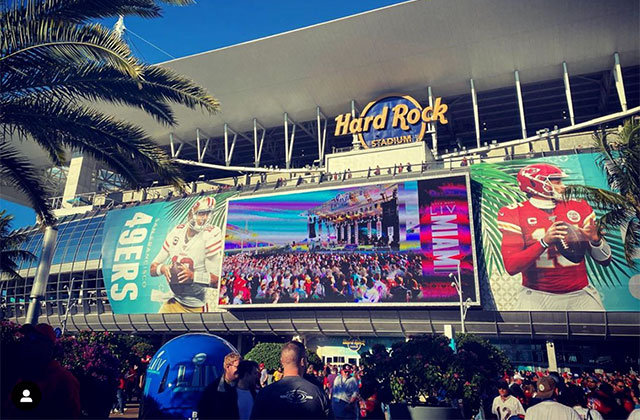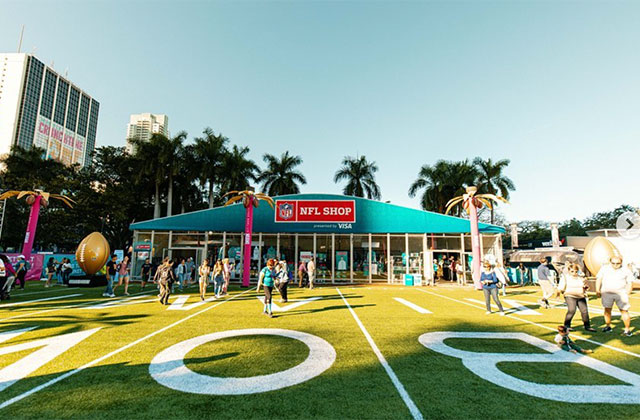 We effectively drove a bigger sense of community on social media (Facebook, Instagram, and Twitter) and inspired more user generated content and grow their fan base.
43.9 Million Related Interactions on Social Media on Super Bowl Sunday.
165% Increase in Social Media Followers.
Over 109k Engagements & 4.3 Million Impressions Across NFL Approved Social Media Channels.