Onboarding about 25 influencers has resulted in audience growth on Instagram, a huge amount of brand awareness and driving sales.
Building a community of persons around the brand through brand partnerships and new influencer relationships.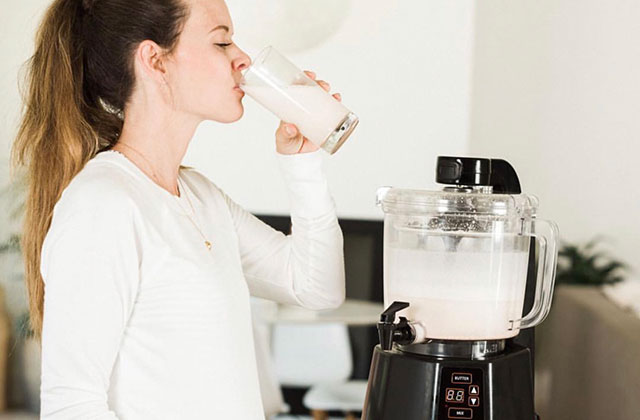 Instagram:
Huge push in Instagram following as a result of influencer marketing, going from 439 followers to over 16,000 in less than a year.